Stichting PXE Fonds (The PXE Foundation) was set up in 2014 in order to raise money for research into and the treatment of PXE. The foundation works closely with the patient organization.
Most members of the board are patients themselves, or have a family member who suffers from the disease. As a result, they are all highly motivated. The board members are unpaid, and every euro donated to the fund goes to research.
The foundation is and officially recognized charity in the Netherlands (ANBI status), which means that all donations to it are tax free and tax deductible.
The foundation's bank details are: NL44RABO 0190 4600 24
What can you do?
You can always donate via the website. In addition, enthusiastic volunteers and patients have raised money to fund research into the treatment of PXE. Some examples of their activities include: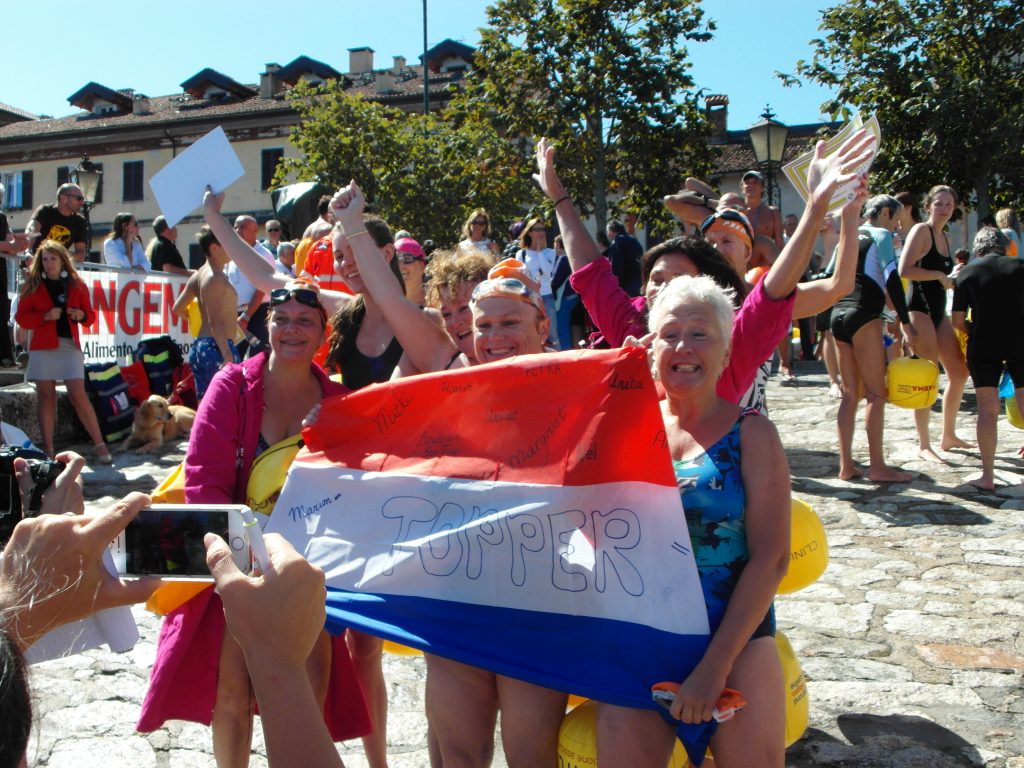 For more information and advice please contact the secretariat of the Stichting PXE Fonds email pxefonds@pxe.nl